SERVICES
We set the standards others try to live up to.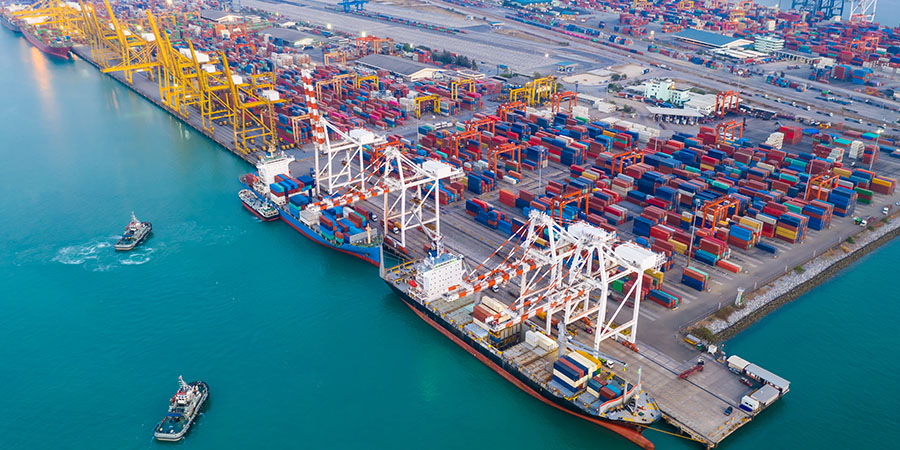 inbound & outbound consolidations
Customizes services to provide complete, cost-effective management of ocean cargo transport. The advantages of working with Apeiron Freight as your single provider of import and export transaction include full International Freight Forwarding services with cooperation and active participation of its overseas partners.
International air & sea Freight
Ocean & Air freight plays perhaps the most vital roles in most transportation and supply chain solution. Apeiron Freight provides reliable, cost effective ocean service for LCL and FCL shipment to and from all major ports worldwide.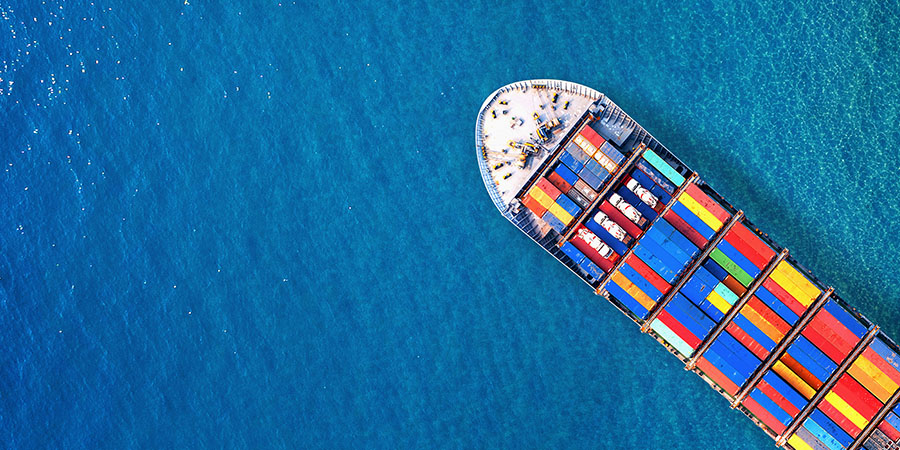 domestic air & sea freight
have access to all inland ports in the Philippines. Apeiron Freight makes sure that your cargo arrives on the committed lead time schedule.
CUSTOMS CLEARANCE AND brokerage
works involves preparation and submission of documents required to facilitate export and import. We communicate with our client closely to monitor that each cargo is release and passes the flow chart methods of import clearance from the Bureau of Customs.
INLAND TRUCKING
Apeiron Freight has been providing  reliable and competitive trucking services throughout the nation with our own fleet of container trucks and cargo trucks with the range from 500 kgs to 10 tons. It maintains flexible and tailor made road services to meet the customer needs.
WAREHOUSING
We offer complete warehouse services to take care of all your needs. We receive, store, pack, track and ship your products. Our warehouse management system provides full control of the movement and storage of materials in the warehouse and in your supply chain.
amo processing
We aim to expedite processing at the Bureau of Customs – Account Management Office (BOC-AMO)
Crating and Packing
Apeiron Freight offers crating and packing services to ensure that your shipment is protected and delivered to your desired destination without getting damaged.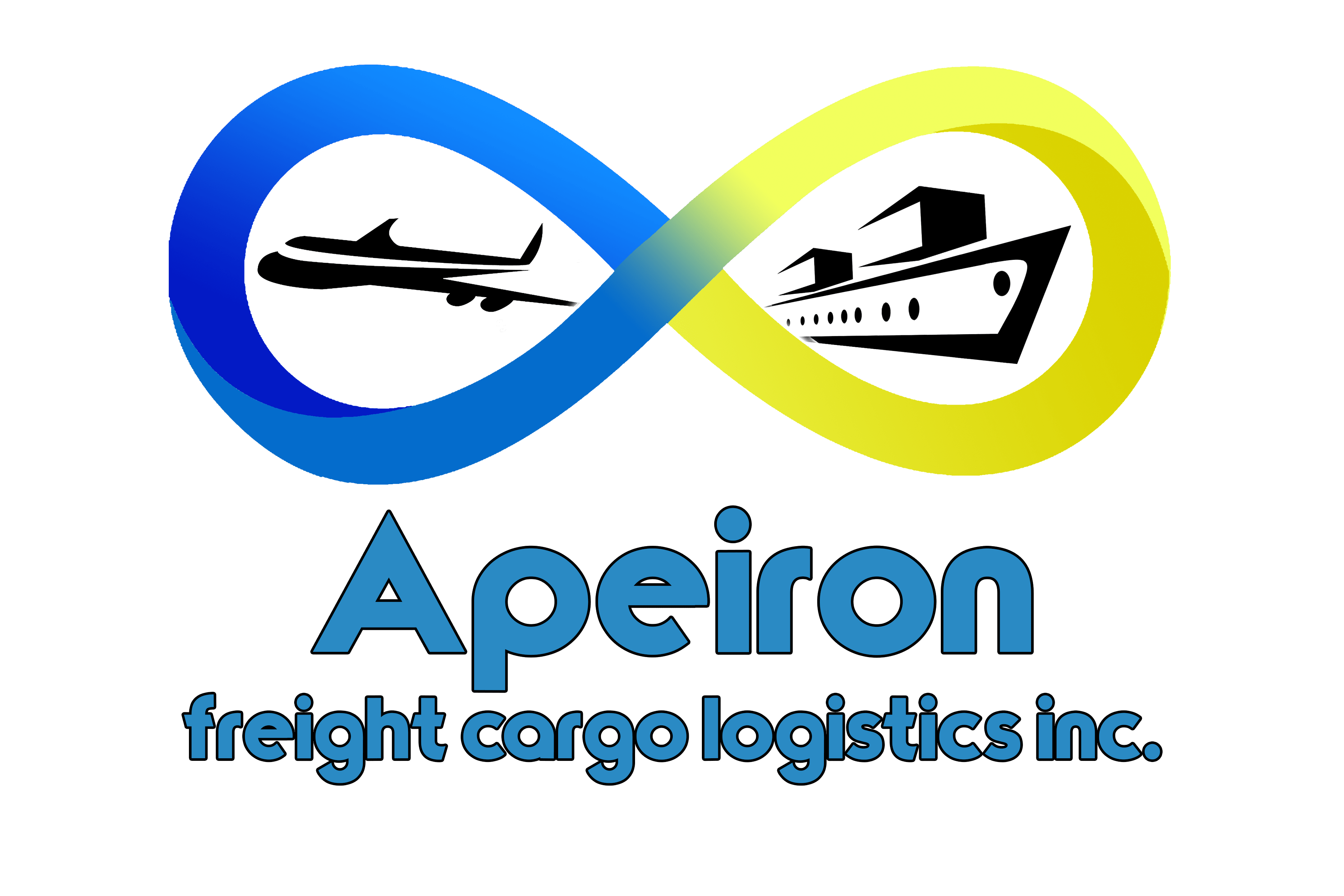 Unit 213 2/F Universal Motor Corporation Bldg. 2232 Don Chino Roces Ave., Bangkal Makati City Philippines
+63-2-7000-7123; +63-2-7001-1707; +63-2-7001-1787; +63-2-7001-1797