ABOUT US
We set the standards others try to live up to.
Apeiron Freight Cargo Logistics Inc. is an International Freight Forwarder mainly for sea traffic and customs operations. It's a well-established company with expertise and specializations, providing international trading as well as logistics solutions aspects to the market. Our company takes pride in our ability to handle your freight forwarding requirements on time in the condition you expect. Comprehensive services, whatever you company is or whatever your requirements are.
We strive to serve and feed the needs of our customers by providing prompt, quality, efficient, safe and infinite services. We care and protect the welfare of our employees, our community and our environment. We are committed to being up-to-date with the latest technology to keep up with the demands of the global market. We provide reliable and competitive rates based on the customer's demands.
To become a preferred and world-class International Freight Forwarding company.
QUALITY
We are dedicated to providing dynamic quality service to our valued customers
MUTUAL RESPECT
We believe in respecting the dignity of individuals and human rights
PRICIPLE
The principle of our company is that "Quality Services Never End"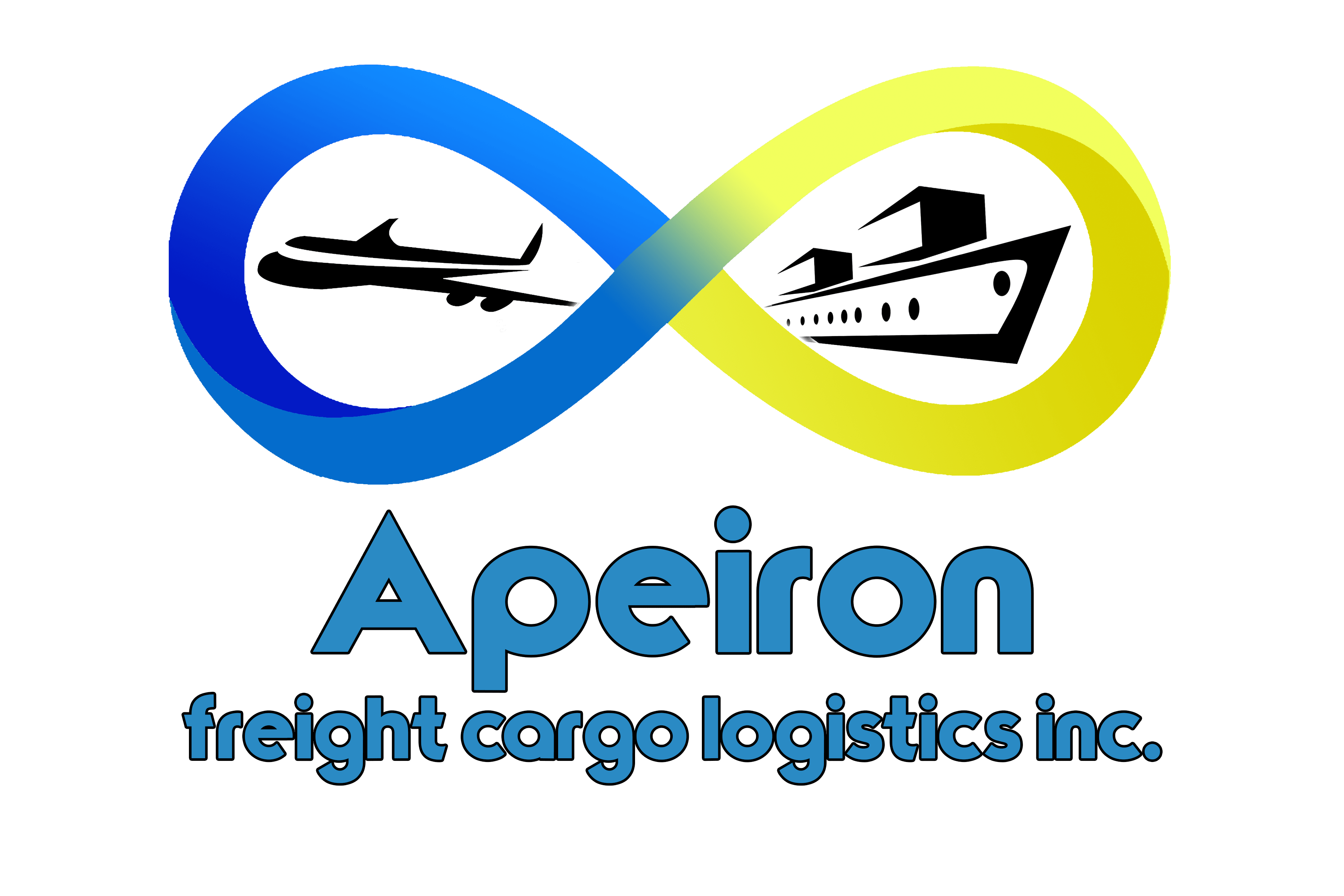 Unit 213 2/F Universal Motor Corporation Bldg. 2232 Don Chino Roces Ave., Bangkal Makati City Philippines
+63-2-7000-7123; +63-2-7001-1707; +63-2-7001-1787; +63-2-7001-1797